TESTIMONIALS
Re: Mr. Greg Frnka
"It was my privilege and pleasure to work with Mr. Greg Frnka as the project Architect for the Birdville ISD over the past five years."
– Quentin S. Burnett – Associate Superintendent, Finance  |  Birdville Independent School District.
Click to view: VIEW ENTIRE TESTIMONIAL
"Mr. Gregory Frnka recently designed my office / clinic.  He was able to turn my ideas and plans into reality, while maximizing the space I had to work with. He made several constructive and architectural suggestions during the planning phase, which translated into great improvements to my building. Mr. Frnka suggested several alternativces as problems arose during the construction pahse and followed through with my builder to complete my office building, on schedule.
I feel Mr. Frnka did a wonderful job for me and would recommend him as a fine, competent architect."
– Andrew B. Burke, D.O. , P. A.  Board Certified Family Practice, Dallas, Texas
When we decided to build a building in the historical part of downtown Coppell, we needed an architect who had our vision. Greg listened to what we wanted and created a design that was most appealing and met the requirements of the historical committee. All plans were submitted to the city, permits obtained and plans were made and distributed to the necessary general contractors and sub-contractors. Years later, we considered the possibility of expanding and again, called on Greg for the design.
-Sylvia Roberston, Executive Vice President, Roberston Pools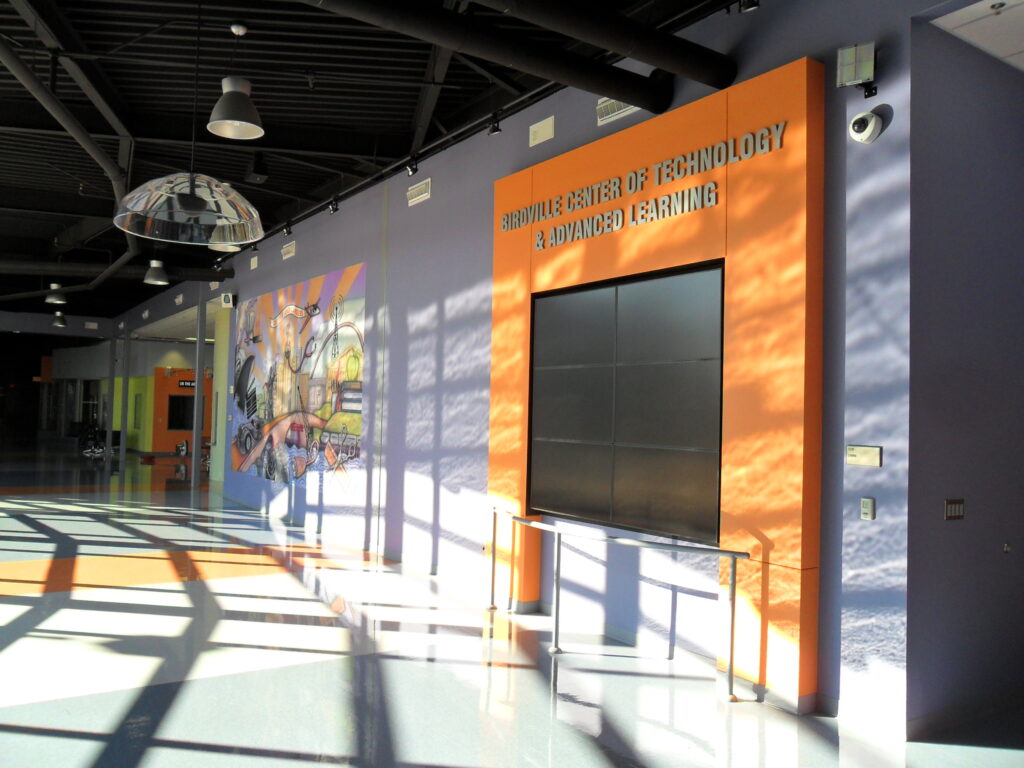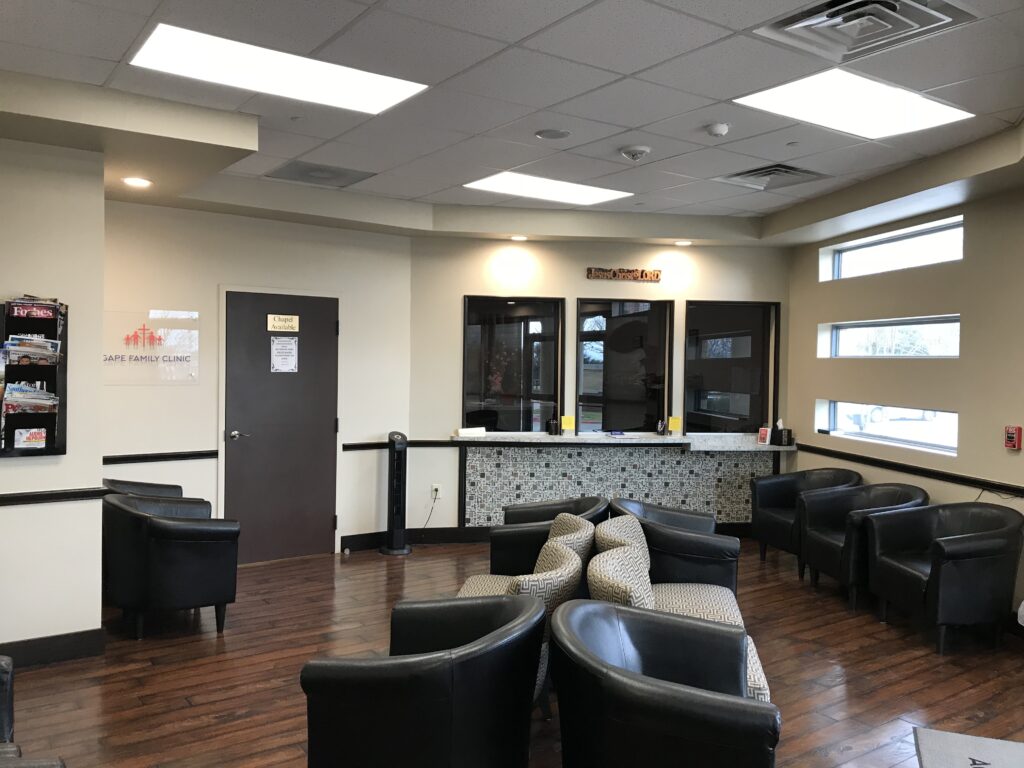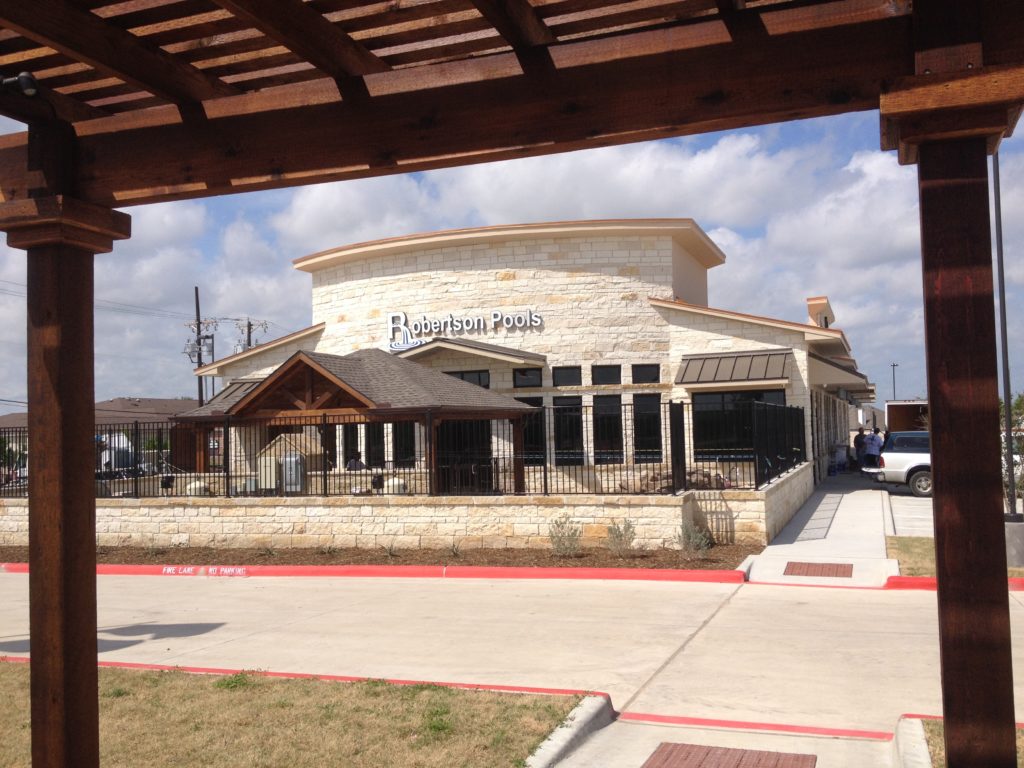 "I have enjoyed working with you and would highly recommend you as a team partner on any project. The Construction schedules were followed and the critical path items were completed as scheduled because you have the ability to organize, motivate, and keep everyone focused on the task at hand. You performed in a professional and team oriented manner and all projects were completed on time and within budget. You proved to be the go-to guy to get things done."
– Ronnie Caruthers, Director of Buildings and Grounds, Birdville Independent School District.